I enable people in the football industry to achieve their full potential in work and life by defining their personal goals, discovering what could be holding them back and offering support and tools to push through those barriers and create sustainable new and positive habits in their place.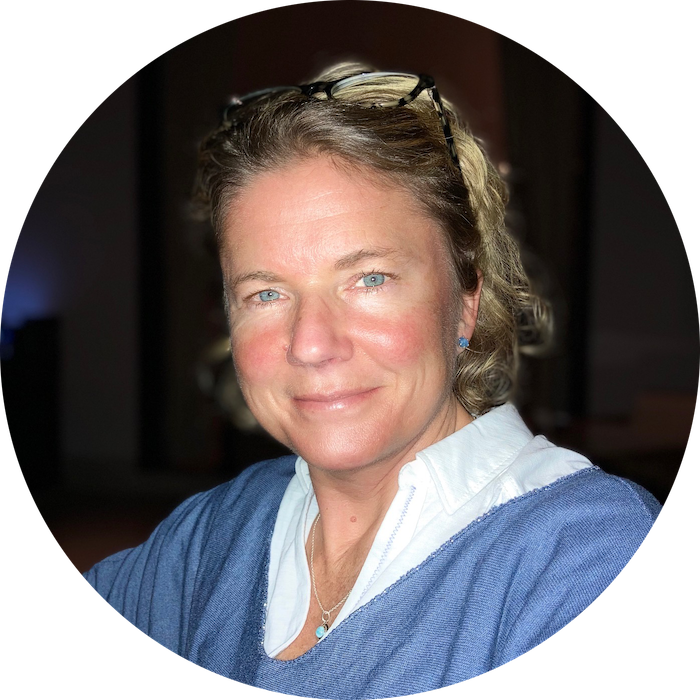 Introducing Floss Andrews
I have 20 years' experience in the sports industry, working for top level governing bodies and football clubs such as Premier League, NFL, Chelsea, Rugby World Cup, QPR and Norwich City.  I am an accredited life coach and the combination of my experiences and coaching enables me to give unique and targeted programmes to my clients. 
"I know that working in sport is the ultimate, but that it comes with vast and unique pressures.  It's cut-throat, it's lonely and it's not an easy place to show your weaknesses and vulnerabilities. 

It's a place where change happens quickly, but when you are in control, you can orchestrate your change. 

This is where I will help! 

I challenge.  I won't accept mediocre, I will question the ordinary and help you strive for the extraordinary.

I can help you to make sustainable changes.  Help you to see your value both inside and outside of work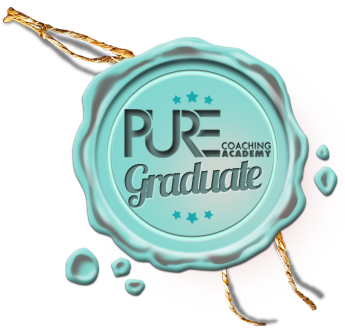 Floss is a Graduate of the Pure Coaching Academy, which is an accredited Life Coaching course by the IAPC&M (the International Authority for Professional Coaching & Mentoring).
Floss is an Accredited Practitioner Coach and member of the IAPC&M.