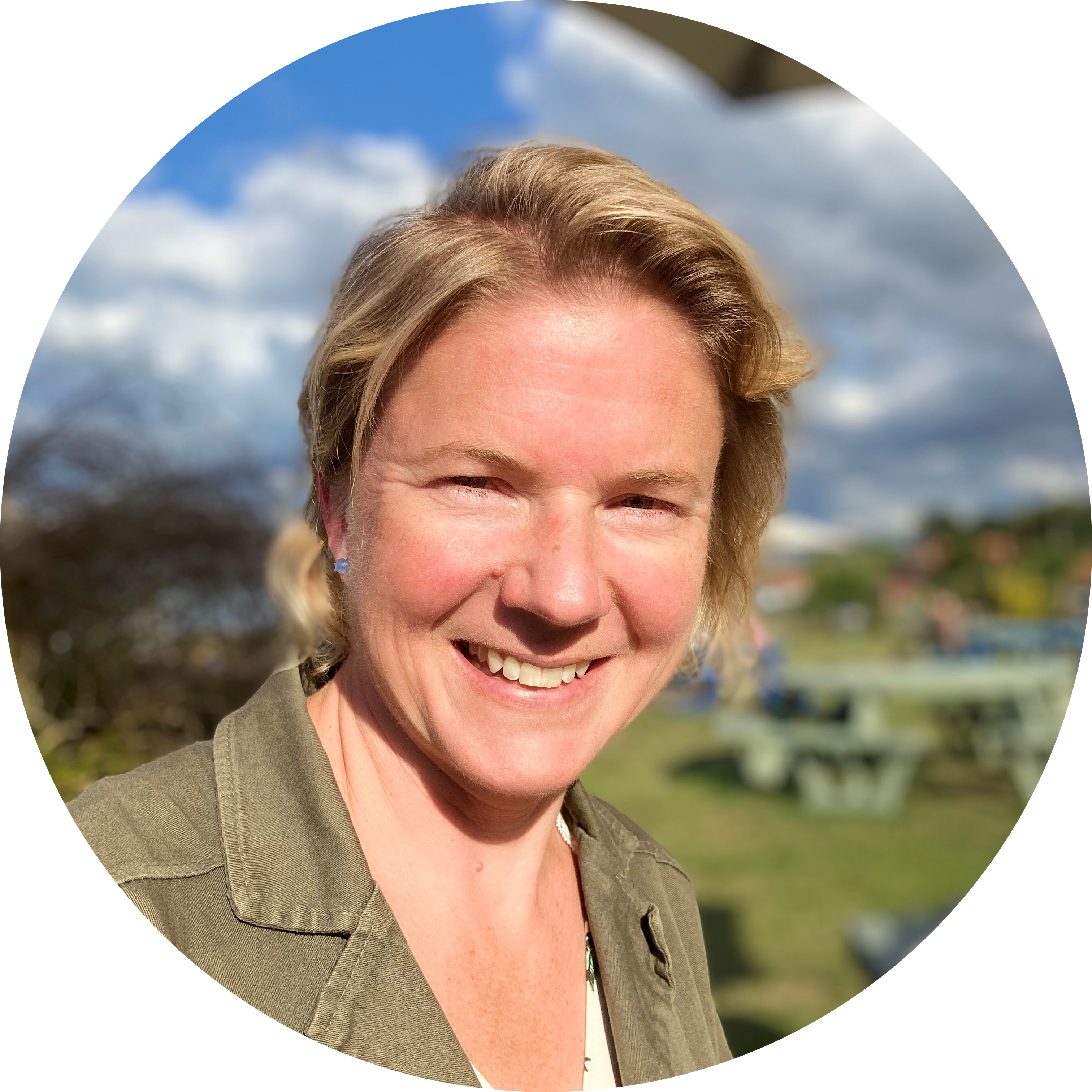 During my time in the sports industry, I have worked with leaders, with title sponsors, in board rooms, in the tunnel of Premier League clubs, pitchside at a multitude of matches, and in multimillion pound contract negotiations.
I've organised and managed football tournaments in Asia. I have spent 6 years as the Premier League match manager at Chelsea Football Club, as well as at QPR and Norwich City.
I've had strips torn off me in the Chelsea tunnel – full of broadcasters, managers and players – for things not in my control.
I've been left to organise a Premier League football tournament in Asia while people above me lived it up, and then took the credit.
I've seen, heard and been through a lot in football and sport. I understand the nuances, and how sport and football works.
I've left great jobs at great organisations without having secured the next job, because I know something better is there and I will get it.
I had an aim to work at the Rugby World Cup in Australia, but no one would employ me from the UK, so I left a great job, bought a flight and ended up working at the heart of it, purely because I had total belief that I could do it.
I have changed careers three times in my life, each time finding a new successful career that I have loved.
I can help you to have confidence, create goals, fight that fear and achieve more.
"Floss helped me to recognise and focus on mY goals, prioritising and providing me with a planning toolkit to make my aspirations a reality.
She's a practical forward thinker, able to put her spin on things with an 'all things are possible attitude'.
Floss is incredibly easy to work with, I now have a clear plan of where I'm heading and its becoming a reality. I wish I'd met her years ago!"